Worship in Christ
Growth in Christ
Community in Christ
OUR SAVIOUR LUTHERAN CHURCH SOUTHERN PINES
WELCOME TO OUR SAVIOUR
Out of a broken and divided world, all people are welcome to Our Saviour. As children of one God, we join together in worship, service and fellowship to experience and share the transforming love of Jesus, our Saviour. We are delighted you have chosen to learn more about us today!
WORSHIP IN CHRIST, GROWTH IN CHRIST, COMMUNITY IN CHRIST.
WORSHIP
For Lutherans, worship is at the very heart of who we are and what we do. At OSLC, we offer a blended worship format, utilizing long-loved traditional hymns and newer joyful praise songs. Our worship is supported by children and adult vocal choirs, a praise band and bell choir.
Always, our praise offers the best we have. Our worship begins each week at 10:30 AM and lasts about an hour. At every Sunday morning worship service, scripture is read, God's Word is proclaimed, and the Sacrament of Holy Communion is offered.
Following our Sunday morning worship service, you are invited to join us for conversation and light refreshments!
Each Wednesday at noon, there is a brief more-traditional worship service in Deese Chapel.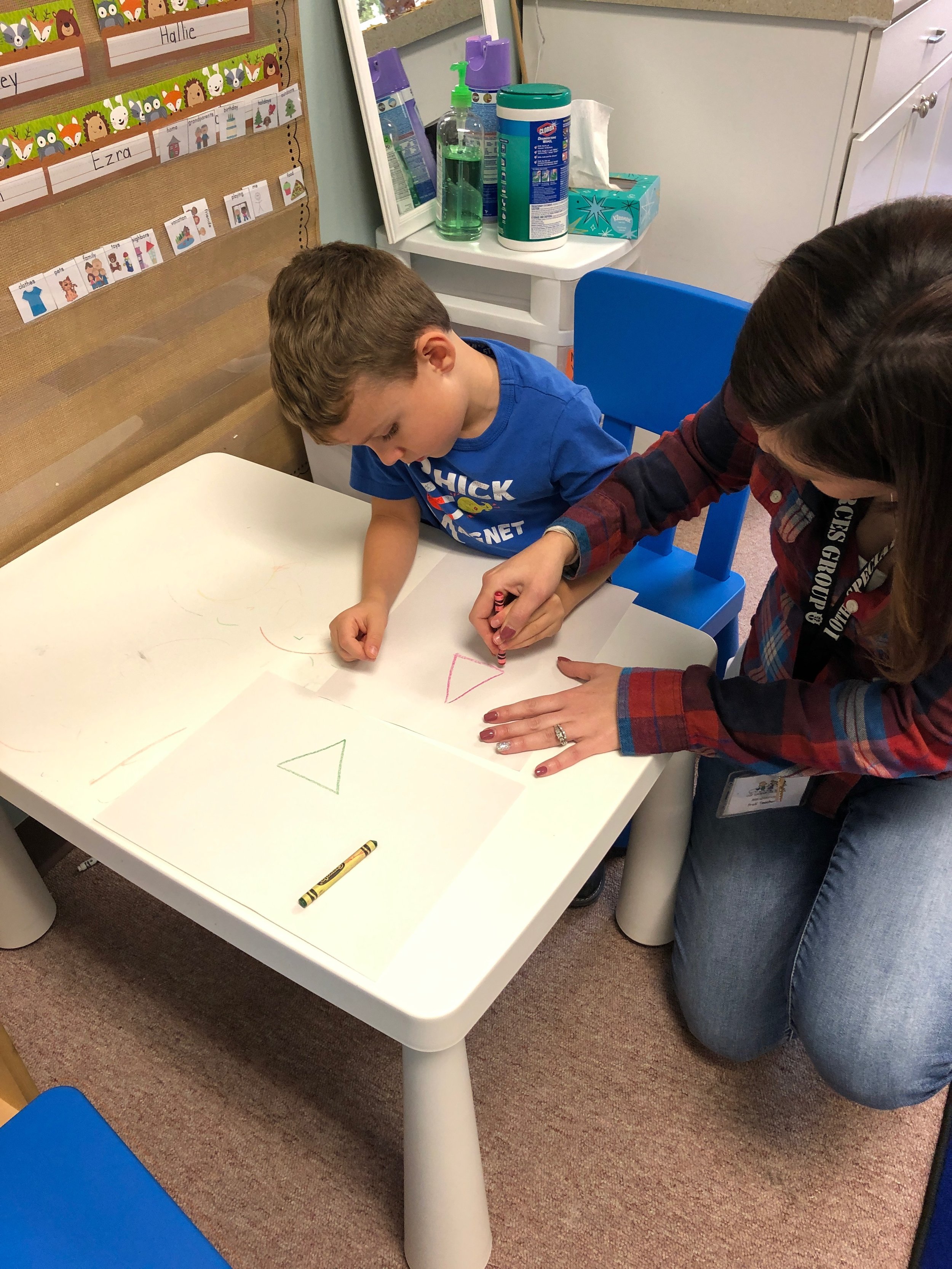 A Ministry of Our Saviour Lutheran Church, provide children ages 1-5 with a nurturing environment that fosters the love of learning and knowledge of our best friend Jesus.
COMMUNITY PARTNERSHIPS
Our Saviour Lutheran Church has a long history of partnering with local organizations to serve God's people in need. As Lutheran Christians we believe we are to do God's work with our hands.
ABOUT THE ELCA
Our Saviour Lutheran Church is a member of the North Carolina Synod of the Evangelical Lutheran Church of America (ELCA). The ELCA is one of the largest Christian denominations in the U.S, with more than 4 million members in nearly 10,000 congregations across the 50 states and in the Caribbean region.
Known as the church of "God's work, Our hands," the ELCA emphasizes the save grace of God through faith in Jesus Christ, unity among Christians and service in the world. The denomination actively participates in and supports major world-wide assistance efforts, such as programs to reduce hunger, provide disaster aid and eradicate malaria.
The ELCA's roots are found in the writings and teachings of the German church reformer, Martin Luther, whose work is generally credited with leading to the Protestant Reformation and having a wide-ranging influnence on the Protestant tradition and other aspects of Western civilization.

WHAT WE BELIEVE
As Lutheran Christians we believe:
In a triune God: The Father, The Son and The Holy Spirit.

That when we gather for worship we are connected with all believers everywhere and of every time.

When we study the bible and pray we are drawn more deeply into God's own saving story.

When we serve others, we live out our Christian faith.



As Lutheran Christians we hold to Martin Luther's basic principles:
We're saved by the grace of God alone, and not by anything that we do.

Our salvation comes through faith alone, a confident trust in God who in Christ promises forgiveness, life and salvation.

The bible is the norm for faith and life, the standard for which teaching and doctrines are to be judged.